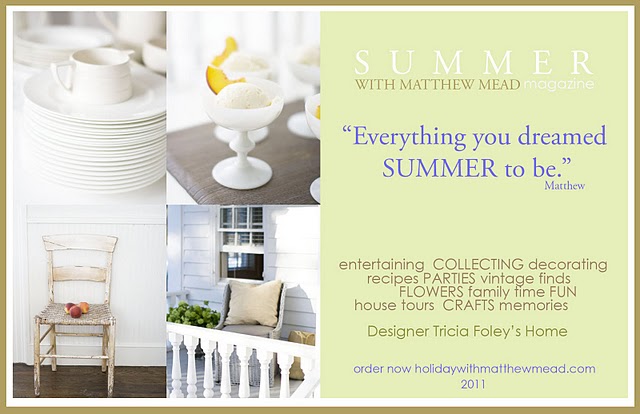 "Summer with Matthew Mead," a magazine I was thrilled to contribute to, will be heading to mailboxes in the next few days. (It is available only via this website) I can't wait to see it!
In the meantime, here's a sneak peek at my project: a pillow shaped like a whale. I'm sure the photographs in the magazine will be better, this is just a snapshot on my deck, but it gives you the idea…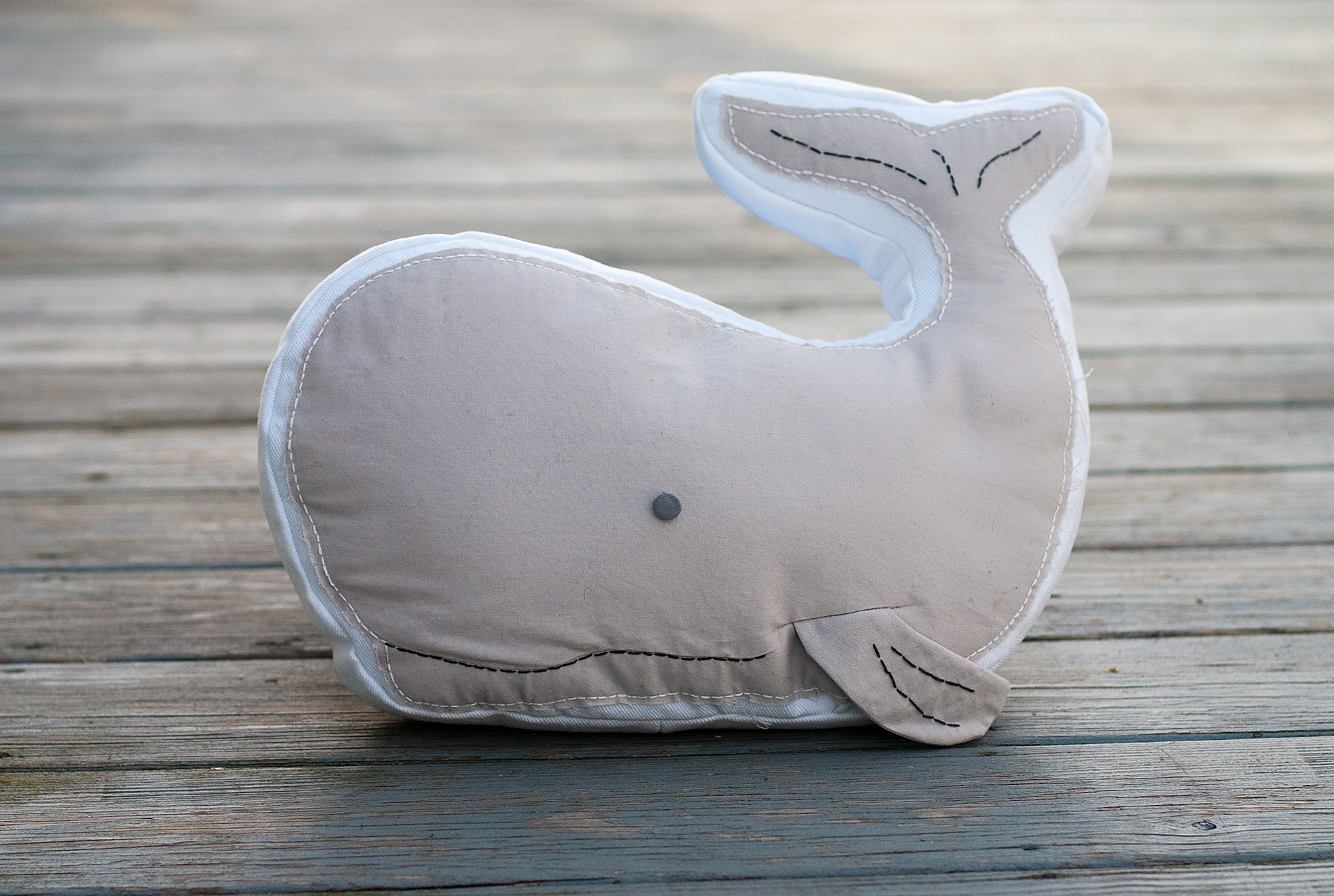 If you'd like to make one, I've put together a PDF with the pattern and some directions: stitchcraftcreations_whalepillow
And… if you'd like a copy of the magazine, I'll have an extra one to give away. Just leave me a comment below. To earn an extra chance, let me know that you subscribe to my blog or follow it. I'll pick a winner on Monday.
***THIS GIVEAWAY IS NOW CLOSED. THANKS! ****