(THANKS FOR ENTERING! This giveaway is now closed)

I hope I'm not the only participant in the Sew,Mama,Sew! Giveway Day who frets about her item not being "good enough." I was all set to just give away the whale pillow I made for the "Summer with Matthew Mead" magazine, but then I had second thoughts. So at 10 p.m. Saturday night, when I should have been packing for my week-long business trip, I was making a little something to add to my offering.
So, the winner of my giveway will get not only this whale: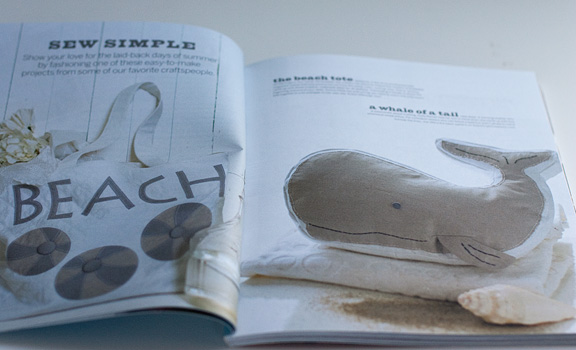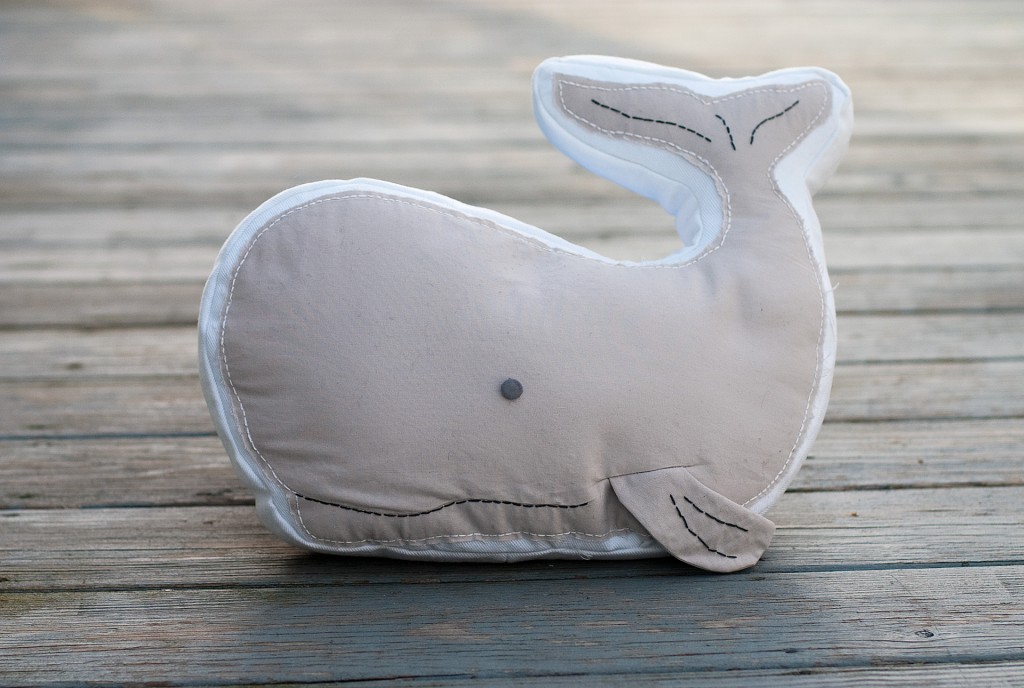 I'm also giving away two sets of these hair pins. These are made of polymer clay. I recently bought a few silicone molds from Mold Muse, and they are so easy to use. I have a lot of small bits of clay left over from making all the little clay food charms, so these are perfect. You just squish the clay into the molds and then pop them out. I experimented a bit and found that I liked the look that resulted from using mostly translucent clay with a bit of color. These are glued to bobby pins, and I used a satin glaze on them. I also bought a mold to make buttons so I'm looking forward to trying that out.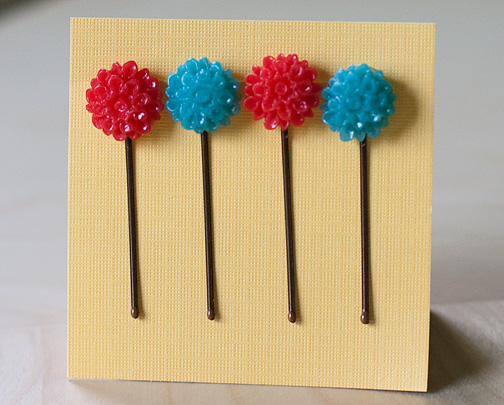 Just leave me a comment for a chance to win, making sure there is a way for me to contact you. For an extra chance, leave another comment saying you follow/subscribe to my blog. Since I'll be gone all week, I won't pick a winner until Saturday. Good luck!