If you want to have anything new to post on your blog

OK, I can't blame my entire lack of blogging on my friend and fellow crafter, Annmarie. But it is true that during our most recent get-together, I sewed a bunch of the squares for my postage stamp quilt together the wrong way and didn't get nearly as much done as I thought I would. But I don't mind a bit because we had fun, as always!
So here is my unfinished quilt top … I think I'm about two-thirds done and I really like it so far!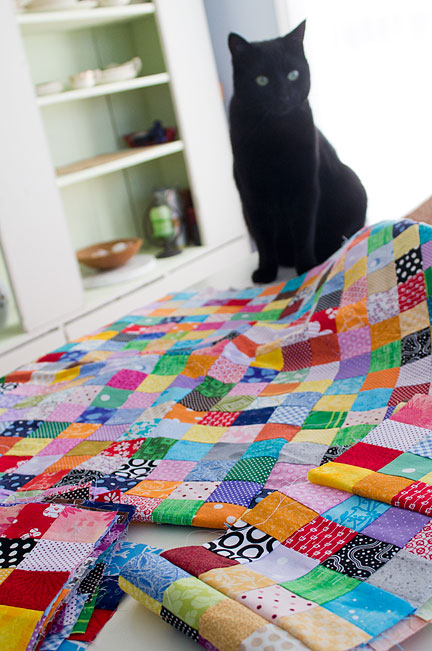 Since I don't have any other projects to share, please indulge me in a bit of spouse promotion. My husband's next cookbook is now available for pre-order on Amazon.com.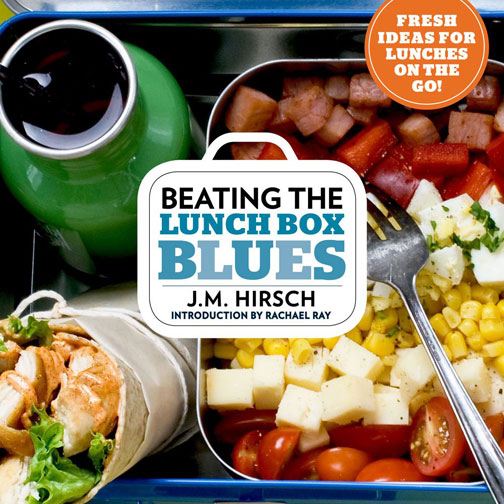 And here's a little promotional video about it, featuring Rachael Ray. She has a new imprint with Atria Books, and Jason's book will be the first to be published as part of that new venture.