Welcome to my giveaway! For first-time visitors, I am a reporter for The Associated Press by day, crafter by night. This blog has been a bit neglected as of late because we are getting ready for a home renovation project that requires us to move out for a few months, starting Saturday! But in the midst of packing, I did find some time to make a few goodies for Sew, Mama, Sew!'s giveaway day.
I am offering a set of colorful coasters I made using the Modern Geometric Table Runner & Coaster pattern featured earlier this month at Sew, Mama, Sew!, and a set of notecards I made using photographs I have taken. The winner will get the coasters and his/her choice of notecard sets, either the "Color Collection," or "Granite State Seasons." (I personally like the "Seasons" set better, but I can see how that might not have broad appeal beyond New Hampshire/New England!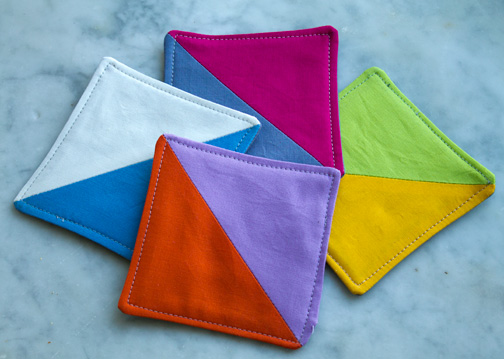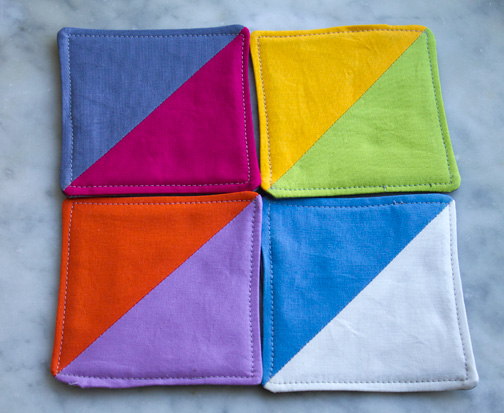 Here is NOTECARD SET 1: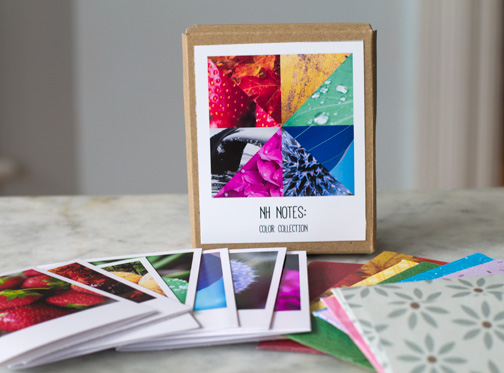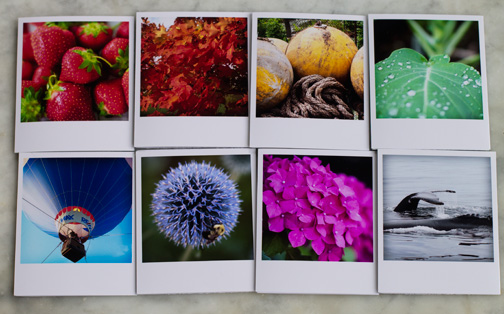 And NOTECARD SET 2: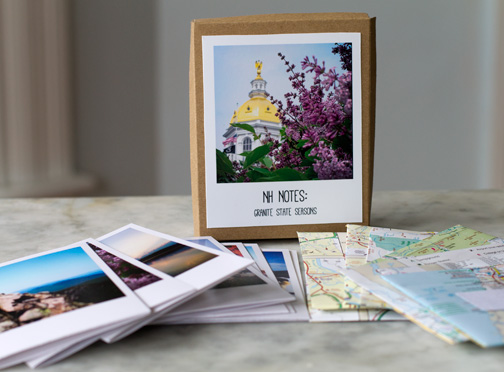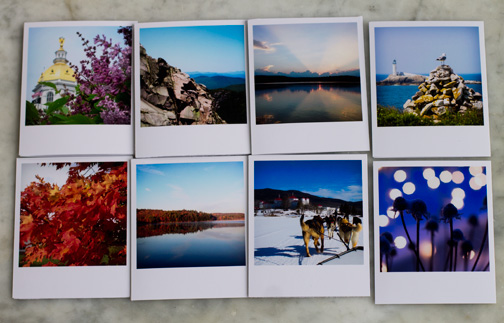 For a chance to win, just leave a comment, including which notecard set you would pick.  If you are feeling chatty, tell me about your favorite summer beverage.
I will close comments at 10 p.m. EST Friday, and will announce the winner Saturday. I will ship internationally.
Please check out all the other great giveaways by clicking the image below: