Until I sat down and actually went through my photos, it didn't seem like I made many gifts this Christmas compared to years past. Part of it is that I find it harder to make handmade gifts for older children, and part of it is just having a lot of other stuff going on leading up to the holiday season. But I still pulled together a fair number of projects, which I can finally show off now that I delivered the last few last weekend.
My cousin has four daughters ages 7-14, and one five-year-old son. For the two oldest girls, I knitted them reversible boot toppers and made them a few no-slip headbands using THIS tutorial. I'm thinking of making a few more, using strips of wool felt instead of the velvet, because it was hard to find velvet ribbon in the appropriate width.
I also gave my cousin some headbands, and a knitted cowl.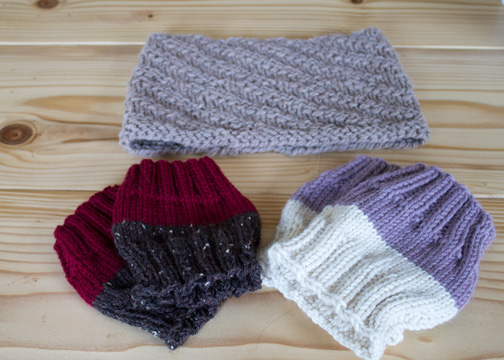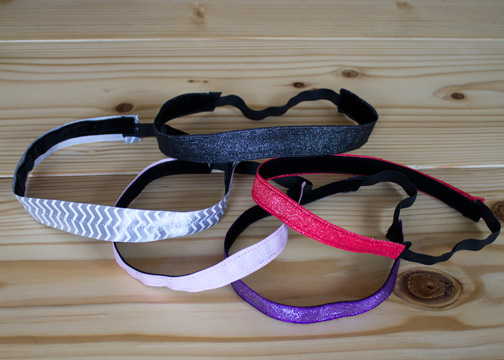 For the younger two girls, I made them a "Back to the 80s" craft kit like the one I made my niece last summer.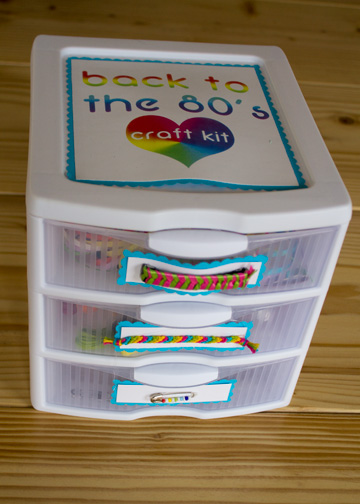 I made a very quick and simple Snowman Kit for my cousin's son. I considered trying to draft a pattern to make the hat, but I ended up using the bucket hat pattern I already own from the book Oliver + S: Little Things to Sew, which I have written about here. (The pattern is available free on the Oliver + S website.) I used two layers of felt to give the hat some structure, and fleece for the accessories. For the eyes and nose, I gathered and glued the pieces to pencils so they can be stuck into the snow.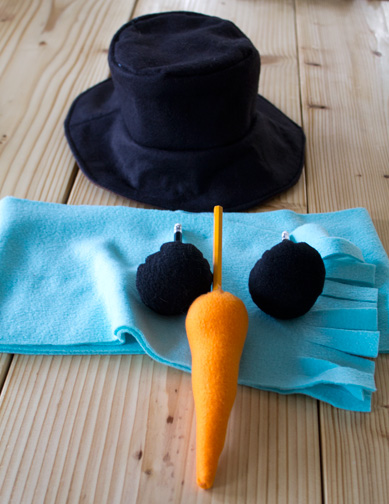 In other knitting, I made my mom a scarf and wide headband to go with a down coat I bought her, but I forgot to take pictures! I also made a few fleece "scarflets" for my friend's daughters, and I hope to post a full tutorial and pattern here soon.
Back in October, my best friend and I took our sons to the Wizarding World of Harry Potter at Universal Studios. For Christmas, I made her a photo book using all the pictures we took, and made some Harry Potter-themed gifts for both her son and younger daughter.
For him, I made more beanbags, like the Japenese Otedama  I made in December. But since I wanted these to fit into a Harry Potter Quidditch theme (Golden snitch, quaffle and three bludgers)  I made the beanbags round instead of using the more complicated Japenese shape/pattern. I used a four-panel beanbag pattern I found here, shrinking it a bit, and packaged them in a book-shaped box I made using a cutting file from the Silhouette online store. My scanner wasn't working, so I took pictures of the Harry Potter books and altered them to fit on the boxes.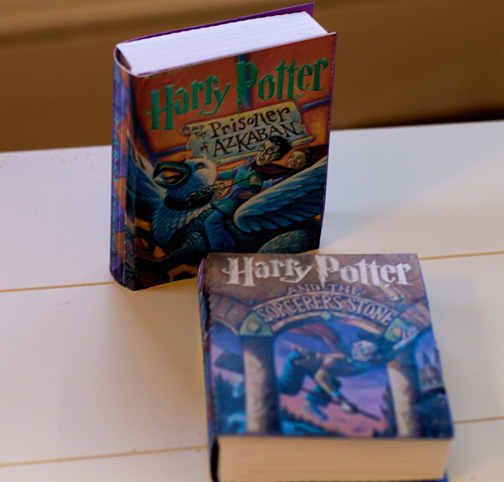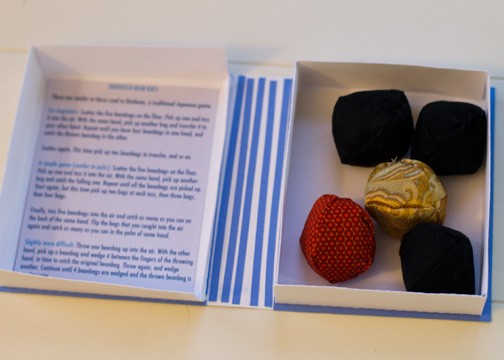 For my friend's daughter, I made a time-turner necklace like the one Hermione gets in the third book. I was inspired by this tutorial, but I wanted to find a way to made the part around the hourglass look more like the version from the book/movie, so I rolled out some polymer clay and inserted it into one of the rings. All the rings and other jewelry findings I used were silver, so I had to spray paint everything gold. And I don't have much experience with wire wrapping, so this was a lot more difficult than I thought and the finished product was not as nice as I had hoped.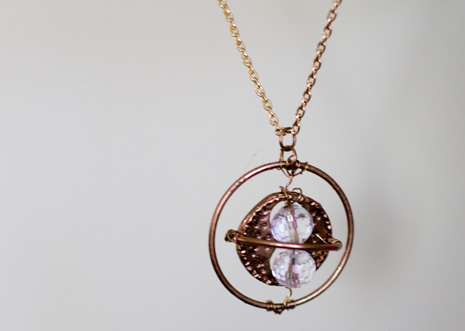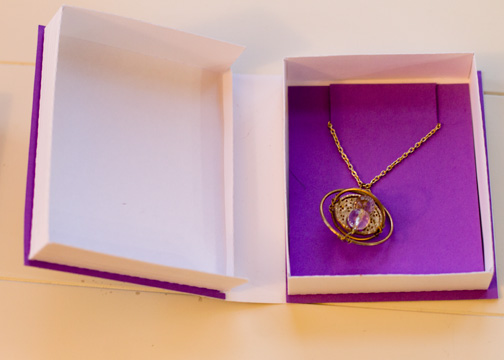 I must confess, I started this next project with intentions of making ornaments to give to others as gifts, but I ended up keeping most of them myself!  Inspired by this adorable advent calendar at A Bubbly Life, my friend Annmarie and I made more than a dozen of these animals. For some, I used a bit of Sugru to attach hooks to their backs to turn them into ornaments, like I mentioned in a previous post. For others, I left them as figurines, and grouped them with my old Fisher Price barn I had when I was a kid.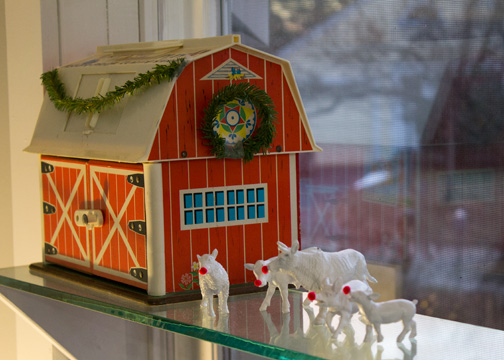 For Annmarie, I combined crafting supplies with a little handmade gift: I bought her the first three "Twelve Days of Christmas" ornament patterns by Larissa Holland at mmmcrafts , a bunch of wool-blend felt and some embroidery floss so she can make them, plus I made the partridge and the pear tree. (You'll note that I copied the pattern's color choices almost exactly). I LOVE the way these patterns use a printable, wash-away stabilizer so there is no transferring of designs, you just stitch right on the stabilizer. The patterns call for Sulky Printable Sticky Fabri-Solvy, but I found a similar product, Pellon Stick-N-Wash Away, at Jo-Ann's.