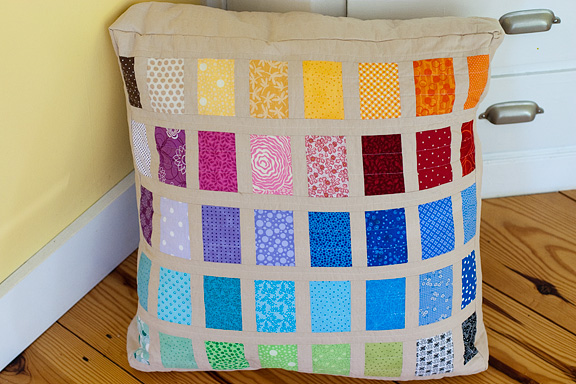 I STILL haven't finished the Paintbox Quilt I started months ago, but in the meantime, I used half of the little pieces I cut out for the back of the quilt (I'm going to do something more plain on the quilt instead) to make this floor pillow for the reading corner in my son's classroom. His last day of kindergarten is tomorrow, I can't believe it! But, he'll be staying at the same school for first grade, so he will get to enjoy the pillow with his classmates.
I started with a large, square pillow from Target, and sewed across the corners to make it more box-shaped, using a technique I found in Martha Stewart's Encyclopedia of Sewing and Fabric Crafts. (Similar to how you would make a flat-bottomed purse or tote, if you've ever done that).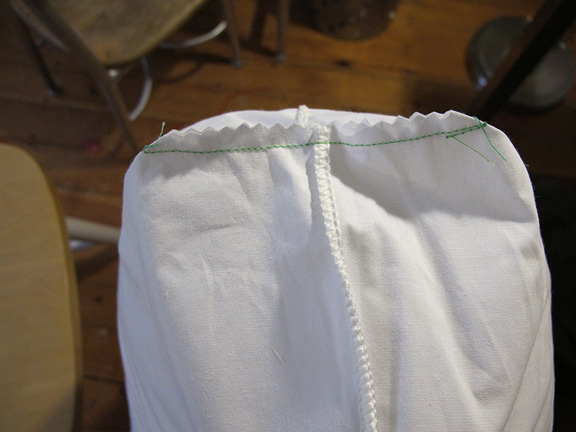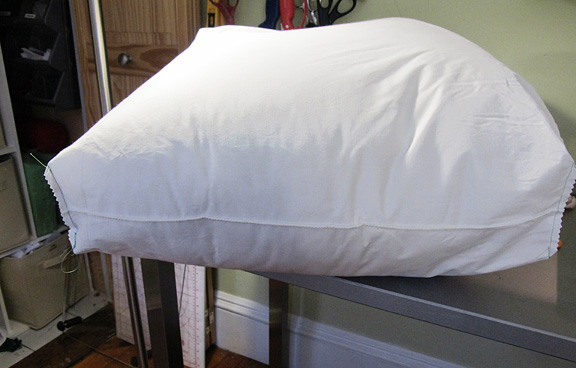 The back of the pillow is just the same beige sashing fabric, quilted in straight(ish) lines about an inch apart. The cover is removable, thanks to a zipper along one edge. (not pictured because it's not my best work!)
I used a cotton/poly blend batting so the cover didn't crinkle up as much as I would've liked, but overall, I love how the colors look together.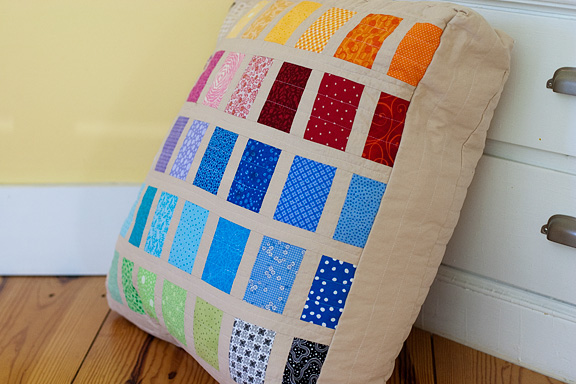 I still have some vague idea that I will make individual gifts for the teachers, as well, but we'll see. Technically, his last day of school is tomorrow, but "commencement" isn't until Saturday. And then he's going back for four weeks of summer school/camp. So it depends on what deadline I chose to observe!